Founders and Board of Advisors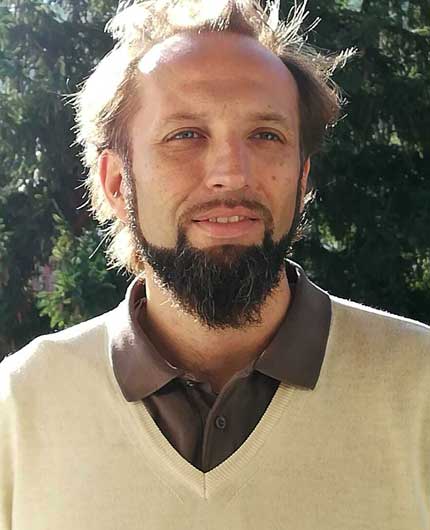 Alessandro Provenzani, PhD
Founder and Advisor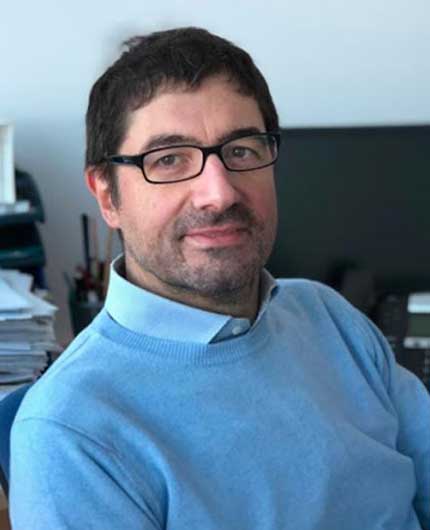 Alessandro Quattrone, PhD
Founder and Advisor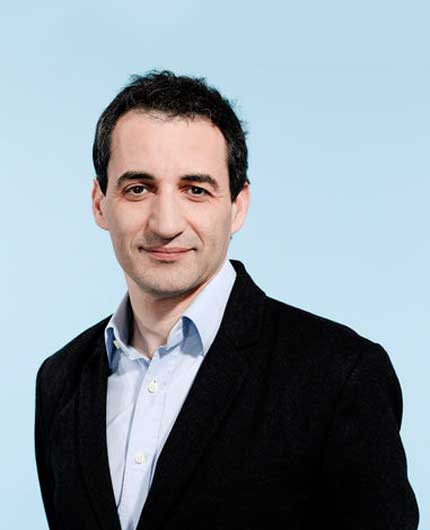 Hadi Abderrahim, MBA, MD, PhD
Member of the Board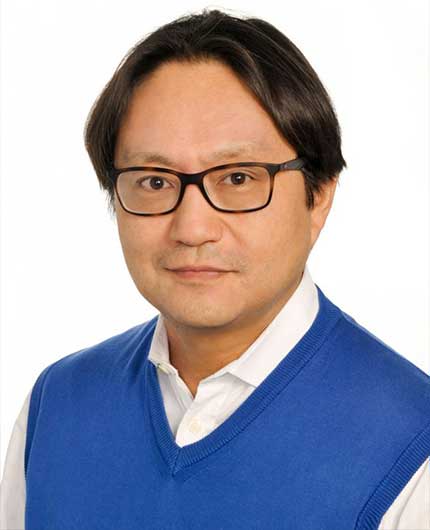 Hiroaki Tanaka, MBA, PhD
Acting CEO and Member of the Board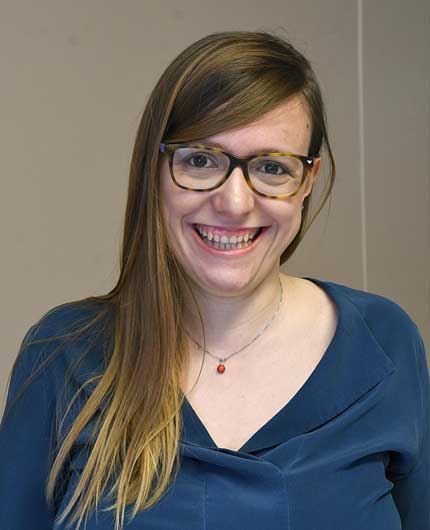 Chiara Zucal, PhD
Research Scientist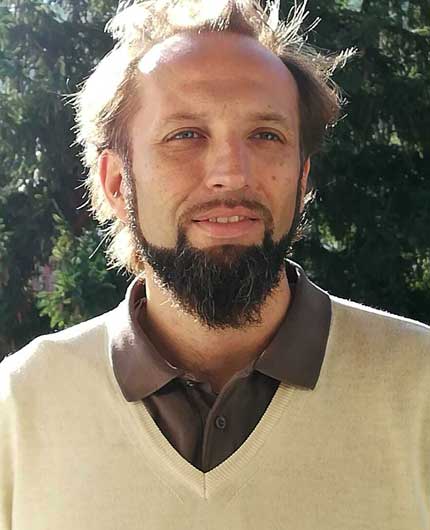 Alessandro Provenzani,  PhD

Founder and Advisor

Alessandro is Full Professor in Molecular Biology at the University of Trento and leads the laboratory of Genomic Screening at CIBIO Department. He got his Master in Chemistry and Pharmaceutical Technology and the PhD in Chemistry at the University of Florence (Italy). His main scientific interest is in the development of innovative diagnostic and therapeutics in the cancer area. He is a cofounder of AEVA.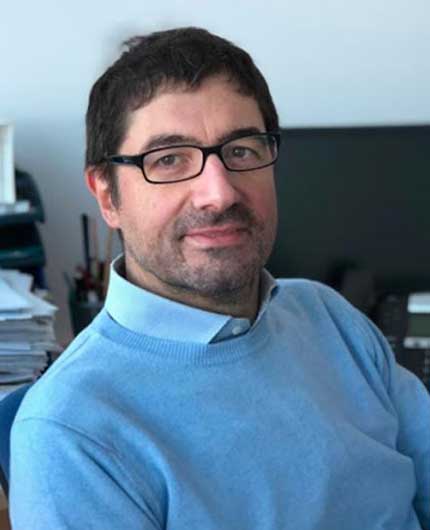 Alessandro Quattrone, PhD

Founder and Advisor
Alessandro is Full Professor in Biology and Genetics at the University of Trento, he is founding director of the Department CIBIO and Principal Investigator of the laboratory of Translational Genomics. He earned a PhD in Human Morphology and a Master in Biological Science at the University of Florence. He has been Associate Professor at the Blanchette Rockefeller Neuroscience Institute, Johns Hopkins University at West Virginia University, and Vice Rector for Research at the University of Trento. He is in the scientific advisory boards of 5 biotech companies. His main scientific interest is the development of approaches for biomarker discovery and therapy of neural cancers based on protein synthesis. He is a cofounder of AEVA.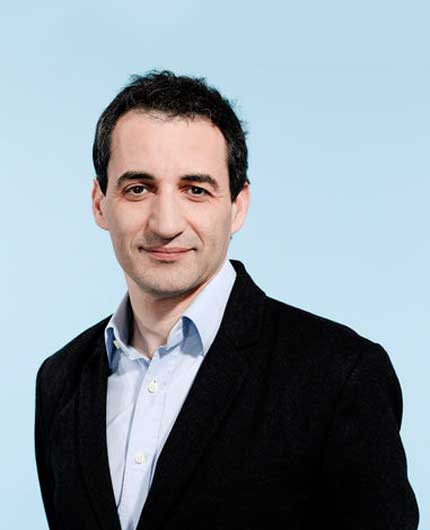 Hadi Abderrahim, MBA, MD, PhD
Member of the Board
Presently heading the clinical applications at Roswell Biotechnologies, Hadi was previously the health strategy advisor for the Research, Development and Innovation council of Qatar, additional experience in Qatar includes being the strategy lead for the Qatar Foundation R&D. Prior to this, Hadi has led Qatar Biobank as its managing director. Before joining Qatar Foundation, Hadi's previous experiences range from academic settings (CEPH, Cold spring Harbor, Stanford University) to Biotechnology and Pharmaceutical industry. More than 20 years of experience in human genetics and biomarker development, studying the effect of genetic factors on reactions to drugs and precision medicine. As Head of Genetics and Biomarkers at Merck Serono, a pharmaceutical company based in Geneva, he oversaw the strategies for patient stratification in precision medicine and established a central Biobank based in Italy.  Prior to that, as Head of Genetics and Genomics Platforms at Genset in Paris, he set up a genetic and genomic platform with application to studying complex traits and diseases and a Pharmacogenetics team devoted to identifying responders to drug treatments. He obtained his M.D. specialty in Genetic counseling from Hopital Necker, Paris, and he has a Ph.D. in Human Genetics and an executive MBA from HEC Paris.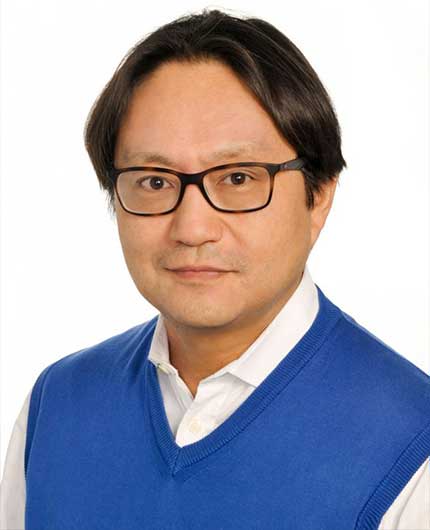 Hiroaki Tanaka, MBA, PhD
Acting CEO and Member of the Board
Dr. Hiroaki Tanaka is CEO of AEVA. Previously, Dr. Tanaka was Director of Personalized Medicine at Debiopharm International S.A. in Lausanne, Switzerland. He was globally responsible for the discovery of predictive biomarkers and the development of companion diagnostics with the ultimate goal to implement personalised medicine for all Debiopharm products. Before that, Dr.Tanaka was Director of Stratified Medicine at Merck Serono and, CIO and Vice President of Bioinformatics at Genset, a genomic company located in Paris acquired by Serono. Hiroaki Tanaka is a graduate of the Ecole Polytechnique (France), he obtained his PhD in fundamental pharmacology in 1994 from Paris University and his MBA from INSEAD in 2006.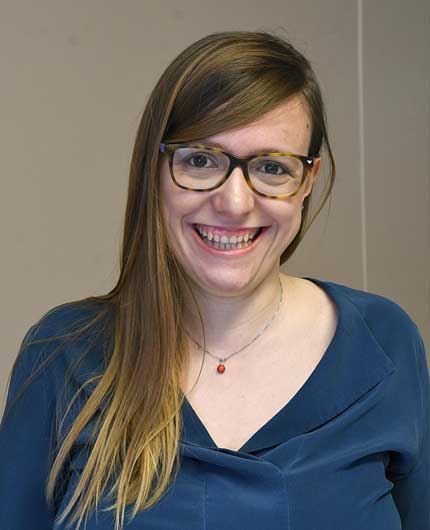 Chiara Zucal, PhD

Research Scientist

Chiara studied Biology at the University of Padua and obtained her PhD in Biomolecular Sciences at the University of Trento. Her research focuses on cancer, specifically on finding new inhibitors and on RNA biology in disease condition. She has worked on setting up a new method for EVs isolation from biological material. She is author of the publication describing the method and inventor of the patent.